A recent Ofgem publication showed that 18 energy suppliers failed to keep to the price protection rules when customers decided to change supplier away from them.  Here, we look at what price protection is, how it is different from the energy price cap and what you can do to make sure it doesn't cost you extra money.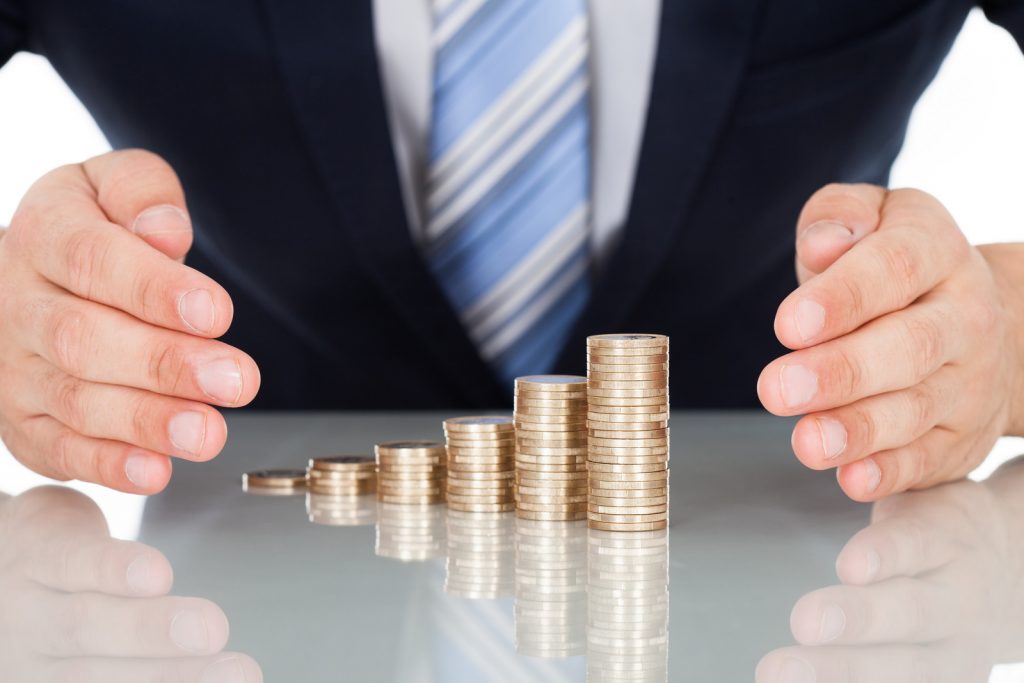 What is price protection by energy suppliers?
Price protection rules set by the regulator Ofgem protect a customer's tariff price when they request to change energy supplier or move to a cheaper tariff after a price increase. 
Without these rules, customers can be overcharged or leave them at risk of higher payments even after switching tariff or supplier for however long the switchover takes.
For example, a customer's tariff may be coming to an end and they decide to change supplier.  While going through the change of supplier process, the tariff end date arrives and the standard rate takes over, price protection means higher prices shouldn't be charged during this time.
It was found in March 2021 more than one million UK households weren't given this price protection by their energy supplier.  Ofgem announced customers would be refunded back £10million by 18 energy suppliers who made the mistake.  Among the 18 suppliers, all the 'Big Six' were involved.
Is price protection the same as the energy price cap?
No, they are different.  The energy price cap makes sure you pay a fairer price for your energy throughout the supply period rather than just when changing tariff or supplier.  It limits how much suppliers can charge you per unit of energy and is based on the calculated costs suppliers need to spend to bring energy to your home.
The energy price cap applies to the standard variable tariff and not any fixed-term tariffs.  It is reviewed every six months by Ofgem who decide whether the price cap should go up, go down or stay the same. 
Their decision is notified to energy suppliers who then have to change their unit prices if they go down. If the price cap goes up, the supplier can choose not to increase their prices, but this rarely happens.
How did the price protection fail?
Ofgem set the rules for energy suppliers to follow but the implementation of this within each company's billing systems is left to the supplier.  It was because of this that suppliers seemed to have failed to implement this price protection and customers were overcharged.
According to Ofgem the main customers affected were:
1. Customers on a standard variable tariff who switched to another supplier.  When customers decided to change supplier following a price increase, the current suppliers went ahead with the increased unit prices even though they had been notified of the switch.
2.  Customers on a fixed term tariff who switched supplier.  The standard tariff is the one customers end up with after a fixed or special tariff ends and no change is made.  So the billing systems in these suppliers managed to end the cheaper tariff on the correct date to put customers on a higher standard rate even though the supplier change was going through.
3.  Customers on a fixed term tariff who stayed with their current but moved to a different tariff.  During the switch in tariffs, instead of moving immediately from one fixed tariff to another, they would have been moved onto a higher rate standard tariff in between so being overcharged.
In all these cases, it seems the billing systems of these suppliers were to blame.  Billing errors seem to affect the big suppliers as well, even with their resources.  And when errors are made by them, a large number of customers are affected.
How to make sure your prices stay protected while switching
Whether you are changing tariff with the same supplier, or switching to a new energy supplier, the best way to avoid an unexpected increase is to contact your current supplier.  Although the switching process is easy and new suppliers are keen to make it happen smoothly, you can t be sure the current supplier has adequate systems in place.
So contact your current supplier by phone, email, or livechat.  It's best to do this the day after the switchover because any errors made by the company can be picked up and corrected immediately.  If you call before this date, you can't be sure errors won't be made and will most likely be told everything is fine. 
You can also check your online energy account to see it is up to date. With energy bills making a big portion of household expenses, it is always a good idea to stay vigilant and check everything is in order and be ready to act quickly if necessary.
If you are struggling to pay your energy bills, contact your energy supplier in the first place. For further help and advice on energy bills, visit Ofgem's website here.
*The information in this article should be used for general guidance only and not as financial or health advice.  Full details are on the link in the footer to our disclaimer page.  Always discuss your requirements with a competent and suitably qualified professional before undertaking any work.