When there are so many suppliers and tariffs available, comparison sites have stepped in to take the strain off you by finding energy quotes within minutes.  Often, spending a few minutes on them can save you hundreds of pounds in energy bills. But do they always give you what need? Here, we look at how they work and see what their pros and cons are.
How energy comparison sites work
Energy comparison sites search the market for all available tariffs from suppliers and present it to the customer looking for a better deal on their energy use.  The comparison site initiates the switch once the customer has chosen a tariff. It receives a commission from the supplier for bringing them a customer. This way it can keep the service free for customers.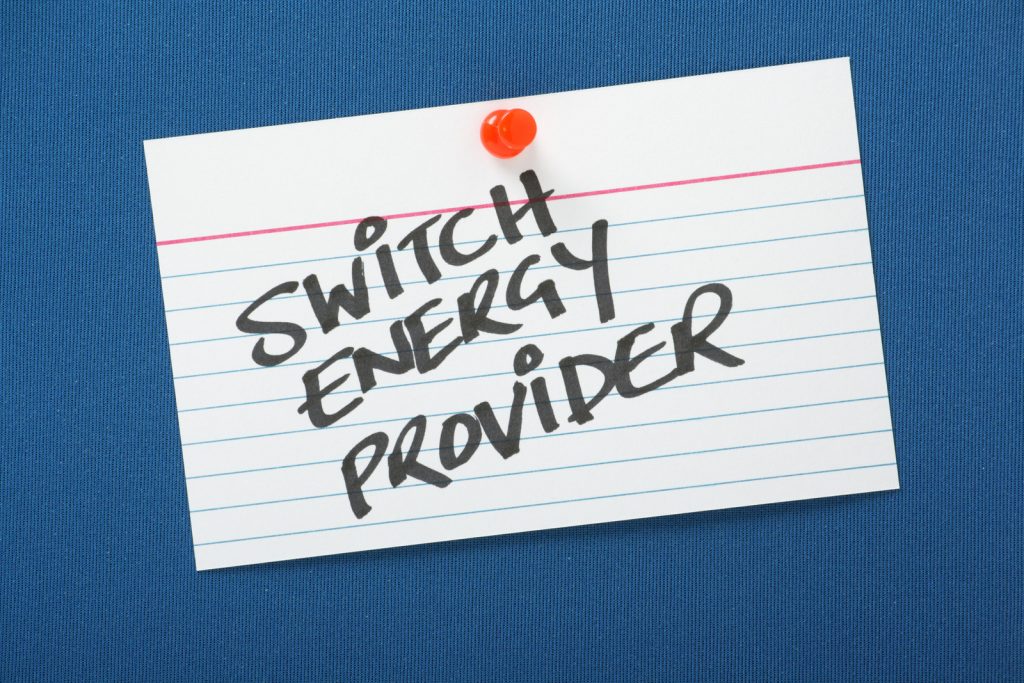 With many suppliers for gas and electricity each with a different tariff based on what meter type you have, how you choose to pay, and where in the country you live, the comparison sites present this in a simple way so the customer can make an informed choice.
How do energy comparison sites make money?
Comparison sites are free to use for customers so the sites make money by charging a commission to the supplier for finding the customer.  They find and present available deals to the customer on their websites. 
If the customer then decides to switch over to a new supplier through their site, the comparison company then charges the supplier for setting up this switch. The commission is around £30 per fuel.
Also, as the sites have a high number of monthly visitors, they make money from advertising on their pages.  Many of the big comparison companies also compare the market in other sectors such as insurance etc. 
Are all energy comparison sites the same?
Even though they hold the same data; how a comparison site chooses to display the details will be different.  As there are so many sites in this lucrative market, Ofgem has set up a code of practice to govern independent energy comparison sites.
Although it is a voluntary code, it gives customers confidence that they will be treated fairly when looking for a different supplier.  Some of the approved sites include Energy Helpline and USwitch, and MoneySuperMarket.
A new introduction to the market are companies that find the cheapest deal for you each year. When the renewal time comes they automatically switch you over to the cheapest tariff.  They charge you a fee for this each year but you don't worry about doing the work.
Advantages of energy comparison websites
Find the cheapest deals quickly
Being able to get quotes from dozens of suppliers and comparing by price helps customers find the cheapest deal within minutes.
You don't have to contact every supplier individually
You don't have to search each supplier separately and negotiate the best deal for you.  It would be very time-consuming.
It encourages competition which reduces prices
With the choice available, and price being such an important factor for most customers, suppliers have to compete on price which brings the cost down for consumers.
Simple process for customers to follow
The process to compare the market and switch supplier is fast and simple for the customer and in a matter of minutes can save you a lot of money.  After all, the gas and electricity that's coming to your home are the same, whichever company supplies.
Disadvantages of comparison websites
Costs are passed on to the customer
As the comparison site charges the supplier for finding the customer and setting up the switch, this increases the cost to the supplier which is passed on to the customer in the form of higher bills.
Information is not always updated on time
Also, with a large number of suppliers in the market and each having many different tariffs, the comparison companies may not always update this information on their site the day any changes happen.  This means you don't have all the correct information when deciding to switch. 
For example, if a supplier increases its electricity unit price, and that isn't updated by the comparison site straight away, a customer looking to switch may be led to believe they have found a better tariff than they actually have.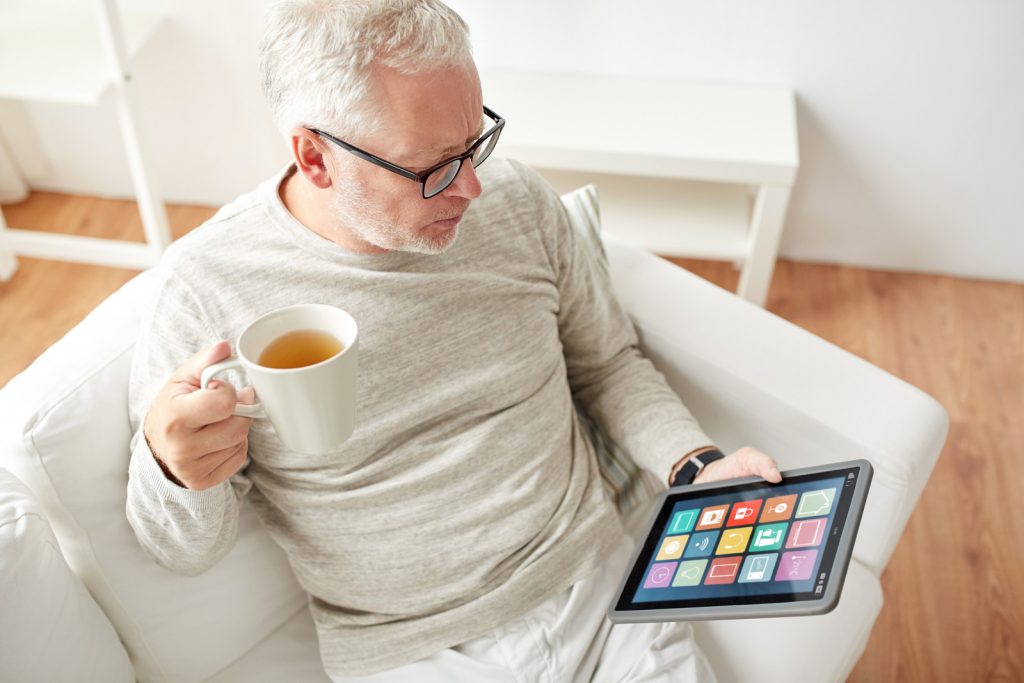 It's only when they have communication from the supplier that they may find out the cheaper tariff is not available. 
Thankfully, the above scenario is not common, especially for the larger gas and electricity suppliers, but a smaller supplier's prices may not be updated quickly enough and the customer can lose out.
Do comparison sites show all the suppliers' tariffs? 
Comparison sites don't have to show all the tariffs that every supplier offers.  This can be helpful for the customer who otherwise may be overloaded with unnecessary tariffs. 
Also, they may not show those suppliers, especially the small ones where there is no money to be made, and leave them out of the results; as not all suppliers give commissions to comparison sites. 
But this is rare and most often the comparison list will include them, but you will have to contact the supplier directly to switch over.
What is whole of market energy comparison?
In May 2018, Ofgem removed the requirement for price comparison websites to display all the results on their platforms which was called 'whole of market' comparison.  So from that date, comparison sites don't have to show tariffs from suppliers they won't get a commission from.  This means you may not always get the cheapest deal. 
Most sites do show the results if they think it's relevant, but won't be able to switch you over.  When switching suppliers, you should look at more than just price as many factors will make up the best deal for you.
Conclusion
Although there are a couple of disadvantages with comparison websites, on the whole, they provide such a quick and easy service that saves you money and time that the pros outweigh the cons.  They are also free to use so, as long as you get a better deal than what your current supplier is offering, you will benefit.
*The information in this article should be used for general guidance only and not as financial or health advice.  Full details are on the link in the footer to our disclaimer page.  Always discuss your requirements with a competent and suitably qualified professional before undertaking any work.