Having a good credit score is important if you want to go on to the cheapest tariffs with energy suppliers.  The difference between the cheapest and most expensive tariffs can be hundreds of pounds every year, even with the same energy company.
A high score indicates you have a good history of managing your credit sensibly and making repayments on time.
On the flip side, If you don't pay your bills on time, you could hurt your credit rating and that will make it harder for you to borrow money in the future with higher interest rates and stricter rules, not only with energy companies but other companies and lenders too.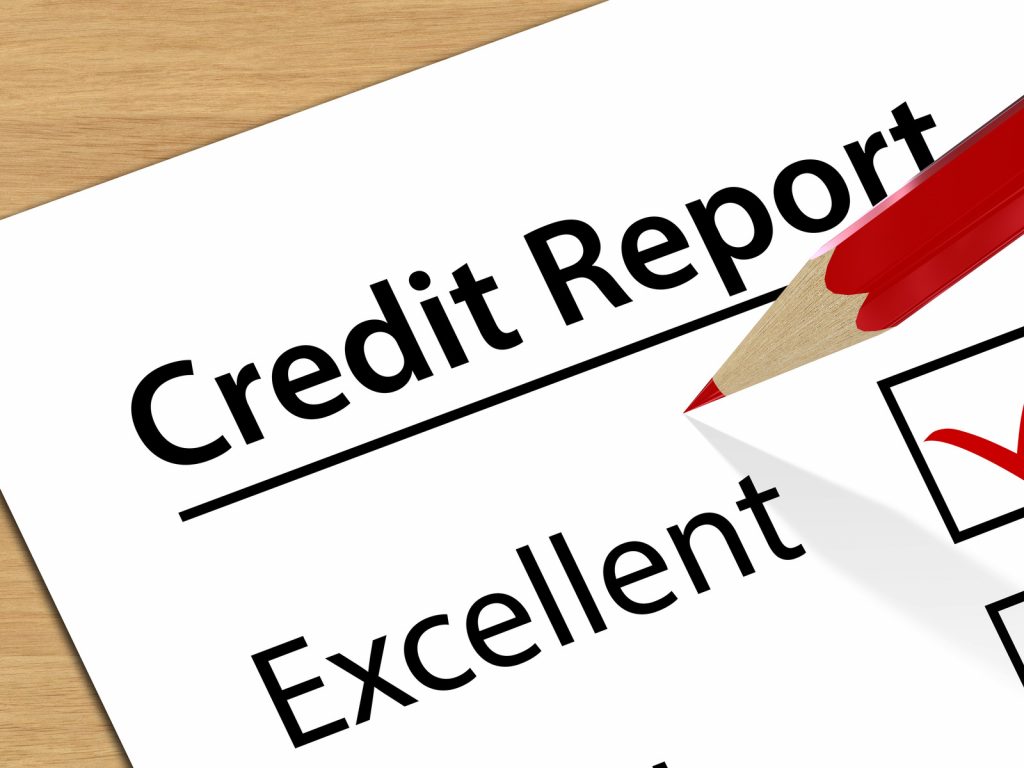 All energy suppliers advise you in their terms and conditions to keep up with payments on time and failing to do so may hurt your credit rating.  This means they provide your financial position with them to credit agencies.
Why do energy companies run credit checks?
Companies want to protect themselves from taking on a customer that won't pay and the associated debt recovery costs that come with it; including increased staff and customer service, legal and house visits costs.
By doing a credit check beforehand, they can vet potential customers into those who will pay on time for the energy they use.
Do gas and electricity payments affect credit score?
Making regular payments on time through direct debit can actually help your credit score but payments of energy bills don't usually appear on credit reports. 
Late or missed payments, however, can appear on the report if there are enough missed payments to the extent that your debt is passed to a debt collection agency by the energy supplier, as they believe you aren't going to be making any further payments to them.
In that case, the collections agency sends a record to the credit reference agencies to be put on the file for other lenders to see.
Do all energy suppliers perform a credit check?
Yes, all the big energy suppliers request that you pass a credit check. At least to go onto the pay monthly tariffs so they can be confident that you'll pay your bills on time. Some suppliers may not do a credit check if you have a prepayment meter until you want a pay monthly or quarterly bills meter.
How to improve your credit score
Make sure you aren't in debt with the energy company that supplies you.  They will be looking to protect their finances so will aim to get you onto a prepayment meter or keep you on it if it takes you a long time to pay off any debt.
Stick to the payment arrangement made.  If you find yourself in arrears with the energy supplier, asking for a payment arrangement for the shortest possible time you can afford and sticking to it, will keep you in their good books to offer you their best tariffs.

Check your credit report and make sure there aren't any errors.  If you find any incorrect details, ask them to be corrected.  You can obtain a credit report from Checkmyfile which covers all the main reference agencies including Experian and Equifax.  More details are at the bottom of this page.
Register on the electoral register so it's easier to prove your identity and current address.
Set up direct debit payments for other bills as much as possible.  This will in most cases not only mean you are on a cheaper payment method with that company but should also improve your credit score overall.
Show how you use credit wisely.  By purchasing some items on a credit card and clearing the balance off at the end of each month, shows companies that you can use and manage credit successfully, which is a positive step.  But don't use too much of the credit available to you.
How to check your credit score
There is now an easier way to check your credit score. Checkmyfile offers a multi agency report that lets you see what's being reported by all the main credit reference agencies in one place. And because it's all in one format, you don't have to interpret different reports to understand them individually.
Click the banner below to find out how

*The information in this article should be used for general guidance only and not as financial or health advice.  Full details are on the link in the footer to our disclaimer page.  Always discuss your requirements with a competent and suitably qualified professional before undertaking any work.