The lockdown in the pandemic meant demand for energy in businesses took a nosedive and as such prices for business energy followed down.  But as the major economies recover and people go back to workplaces and businesses, power demand is predicted to recover and that means energy prices start going up.
Why are energy prices rising?
Among the many factors causing business energy price rises, there is an increase in wholesale energy prices; network, policy and system costs for providing energy have gone higher too. There has been a huge increase in customer debt and also in international trade that is leading to higher energy prices.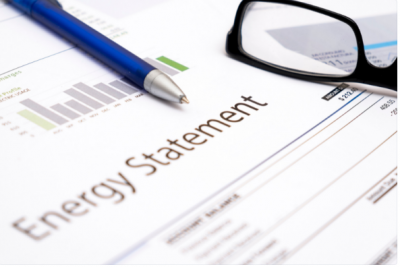 Causes of higher energy prices
Increase in wholesale energy prices
This accounts for around 50% of a company's energy bill and since the end of 2020 when a recovery started to surface, the wholesale energy prices have been rising and this is likely to increase even further.  These extra costs are passed onto business customers who need to push up prices.
Wholesale prices fall sharply when there is little demand as there is surplus supply.  But now demand for energy has recovered. 
Higher network, policy and system costs
Higher electricity distribution and transmission costs as well as higher gas distribution costs – covering the cost of maintaining and developing gas networks, have given rise to costs. 
Policy costs. These are charges that pay for government schemes which subsidise the cost of renewable and low carbon electricity.  Examples include Renewable Obligation (RO), Feed in Tariffs and Contracts for Difference.
System costs are incurred by generators who have to ensure there is a balance between generation and demand for energy.
There are also administration costs associated with each of these external costs that power generators and suppliers have to incur.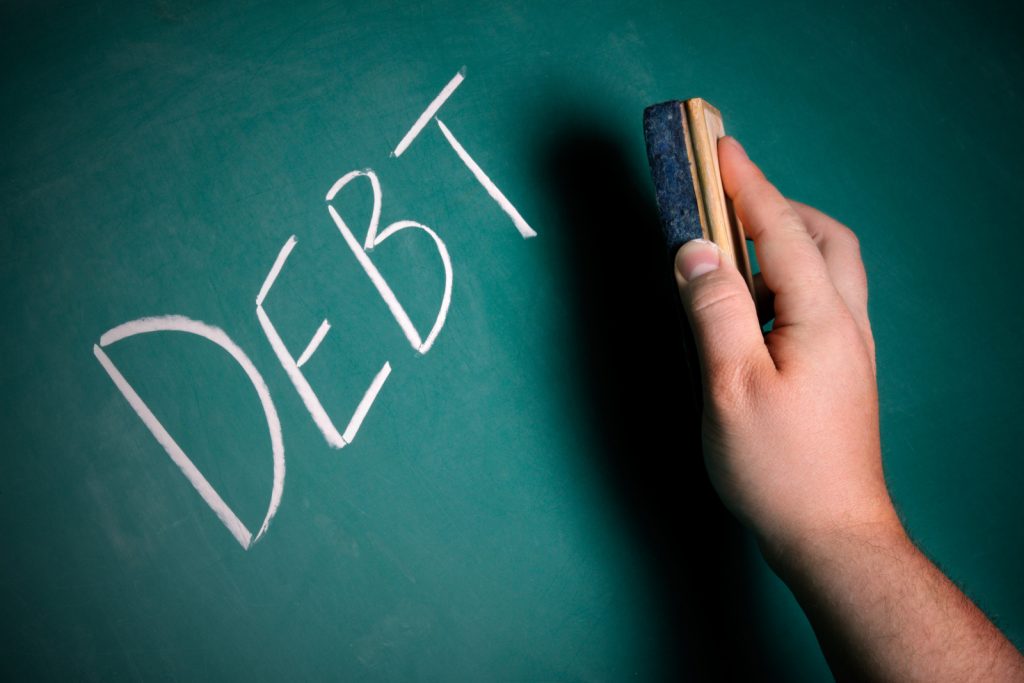 Increase in customer debt
One of the consequences of the pandemic is the increase in customer, both domestic and business, ability to quickly pay their bills. This is bad debt to the energy suppliers who then have to recover it in other ways by increasing prices for all other customers. 
International trade
The UK imports much of its gas from Europe and electricity prices are linked to gas as well.  With the chaos of a last minute Brexit deal, the pound (£) has been weaker against the euro and this results in rising prices of commodities like gas that are traded internationally.
How to keep business energy costs down
Review the business contract
If you are in the process of re-evaluating your business energy contract, this is a good time to review your energy rates and take advantage of securing contracts with better rates before the prices start going up dramatically.  You can use the services of an energy broker to find the best deal.
Provide regular meter readings
If you don't have a smart meter, make sure to keep providing your energy provider with regular meter readings so that your bills don't get estimated higher than they should be.  Make sure you are on top of this.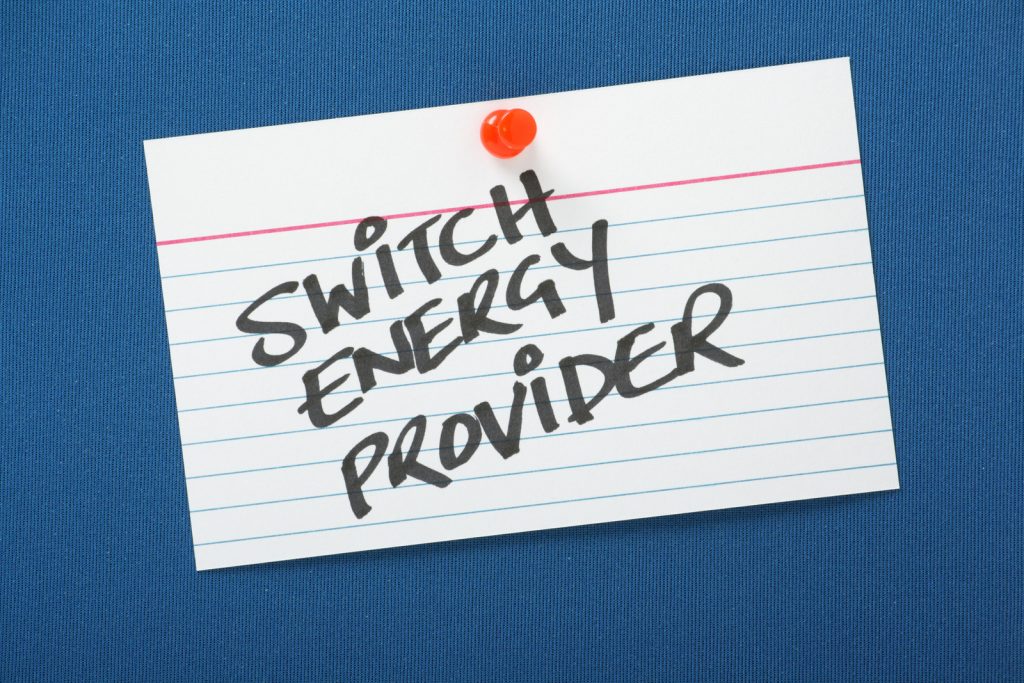 Look to switch supplier
There are advantages for small business owners to using energy brokers rather than staying with the same supplier or even trying to find a cheaper deal themselves.  In many cases, some of the best business energy tariffs are not available direct to customers.  Some suppliers will only deal with third party brokers who can often negotiate the best prices for their clients.
Even if you still have some months to run on the contract, many energy brokers can go out to tender for up to 12 months before a business contract ends, so they negotiate now for 1, 2, or 3 year contracts that will take effect up to 12 months from now.  So it gives you more freedom to choose a better tariff.
I can't afford to pay energy bills, can I cancel the direct debit?
It is not a good idea to cancel the direct debit payments to your energy supplier as this can invalidate the contract you have in place.  If you are having cash flow problems, you should bear in mind that you only pay for the energy that you consume so if you aren't using energy due to the lockdown, your energy bills won't be as high as before anyway.
Talk to your energy supplier as soon as possible if you haven't used the amount of energy that was agreed in the contract.  They will want to work with you to find a solution because they would have also lost revenue as a result.
Summary
The main reasons for an increase in energy prices for businesses are:
Increase in wholesale energy prices.
Higher network, policy and system costs.
Increase in customer debt.
Increase in international trade.
*The information in this article should be used for general guidance only.  Full details are on the link in the footer to our disclaimer page.  Always discuss your requirements with a competent and suitably qualified professional before undertaking any work.
Affiliate disclaimer
Heatology.co are participants in a variety of affiliate schemes which help fund and run this website, visitors who follow our links and purchase a product may earn Heatology.co a commission.  The money we make from affiliate marketing costs you nothing but keeps us online, so thank you for your continued support!