Every year, a number of people in the UK die from gas appliances that have not been correctly installed, maintained, or used and which then cause carbon monoxide poisoning.  So a safety check should be done at least once a year to prevent these types of deaths.
What is a gas safety check?
A gas safety check is a test to ensure the safety of gas appliances in a rented property. The check involves visually inspecting a gas boiler and the heating system, cooker and gas fire to make sure they are safe to use. It lasts around 30 minutes, and is carried out by a qualified gas engineer, who will issue a gas safety certificate.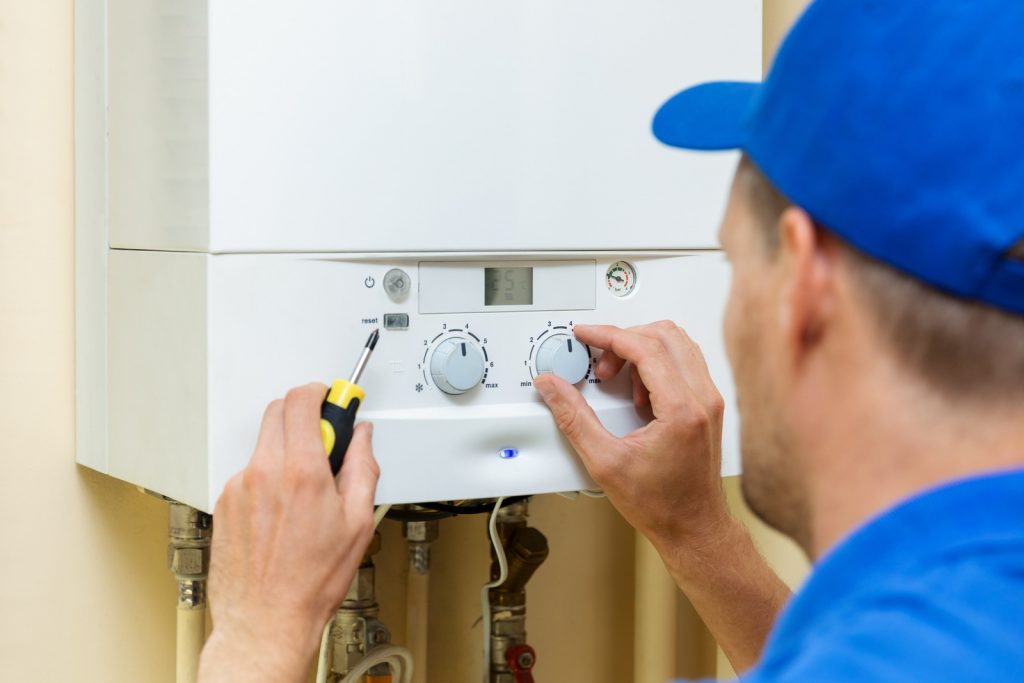 What is tested in a gas safety check?
In a gas safety check, along with the gas appliances, the engineer could also check the gas meter/emergency control valve for maintenance and correct labeling. 
Although not a legal requirement, they may also carry out a tightness test at the same time to confirm there aren't any gas leaks in the installation including pipework.
Any gas appliance in the property such as a boiler, cooker or gas fire that is encountered will be checked.  The check includes:
CP12: The Gas Safety Certificate
This certificate is completed by the gas engineer and handed to the landlord. The landlord then has proof they have met the legal safety requirements of the gas appliances in the rented property. It outlines the appliances tested including a gas boiler, oven and gas fire. The certificate is valid for one year from the date of inspection so the safety check must be carried out annually.
Does a gas safety check involve radiators?
A visual check of the heating system, including radiators, is normally done to check for any defects but these aren't tested individually. 
If, when testing an appliance, all readings are satisfactory (pressure, etc), then each radiator will not usually be seen.
How often should a gas safety check be done?
For landlords and letting agents, the law states a gas safety check must be done every 12 months on gas appliances in each property they rent out, but tenants are responsible for any appliances they bring with them. 
For homeowners, it is recommended to have a gas safety check done every year but is not a legal requirement.
Although homeowners don't need a gas safety check, it is recommended that all gas appliances are at least checked every year by a gas safe engineer, to make sure they are working safely. 
This can be arranged beforehand with the engineer to be done at the same time as an annual boiler service for example.
Hometree offer an all round home care service for your boiler, drains and electrics. The boiler cover includes an annual service. Click here to find out more.
What are the landlord's obligations with a gas safety check?
The following are the main obligations of the landlord based on current legislation:
A registered gas engineer must do the safety check
The landlord must use the services of a gas safe registered engineer to carry out the gas safety check, who has the required competence and qualifications i.e. the engineer must be qualified to carry out work on boilers, cookers, fires or whatever the particular gas appliance is at the property.
Appliances must be checked at least once a year
Appliances provided by the landlord must be checked for safety at least once per year.  If there is a change of tenancy, the landlord must have the gas installation checked for safety before the new tenant moves in.
Tenant must be given a copy of the record
A copy of the record should be given to the tenant (either by the engineer or the landlord) within 28 days of the safety check being carried out.  And any existing records must be given to the new tenant before they move in.
Landlords must keep records of the check
Landlords must keep records of at least the last 2 years of gas safety checks plus the current record.
What if an appliance fails a gas safety check?
If a gas appliance fails the check, the defect will be noted in the record.  If the engineer is able to fix the issue, they will note this down. 
Otherwise, the landlord must ensure that any gas defect is rectified by a registered gas engineer before the appliance is used again.  A copy of the work done should be kept.
How much does a gas safety check cost?
The average cost of a gas safety check is £80 and the minimum is usually around £60 if it is only one appliance, say a boiler, to be checked.  A property which has a boiler, cooker and gas fire will be around £90.  It will be the landlord who pays for this rather than the tenant.
One or two appliances to be checked will take around 30 minutes to inspect, while 3 or more appliances can take up to one hour.
How to arrange a gas safety check?
Landlords can find a gas safe registered engineer via advertisements and local directory listings.  The engineer must hold all the relevant qualifications for the appliance to be checked, which are different for boilers, cookers and gas fires. 
The details of the engineer and the qualifications they hold can be verified by contacting the Gas Safe Register.
You can get annual gas safety checks and certificates as standard, as part of landlords' cover from Hometree.co.uk Click here to see why we recommend them.
Contacting the Gas Safe Register
For general enquiries call 0800 408 5500
Normal opening hours are 8.00am – 6.00pm Mon-Fri and 8.30am – 12.30pm Sat. Outside of these times you can use the website or call the number above for the automated telephone service.
Alternatively you can email the Gas Safe Register: enquiries@gassaferegister.co.uk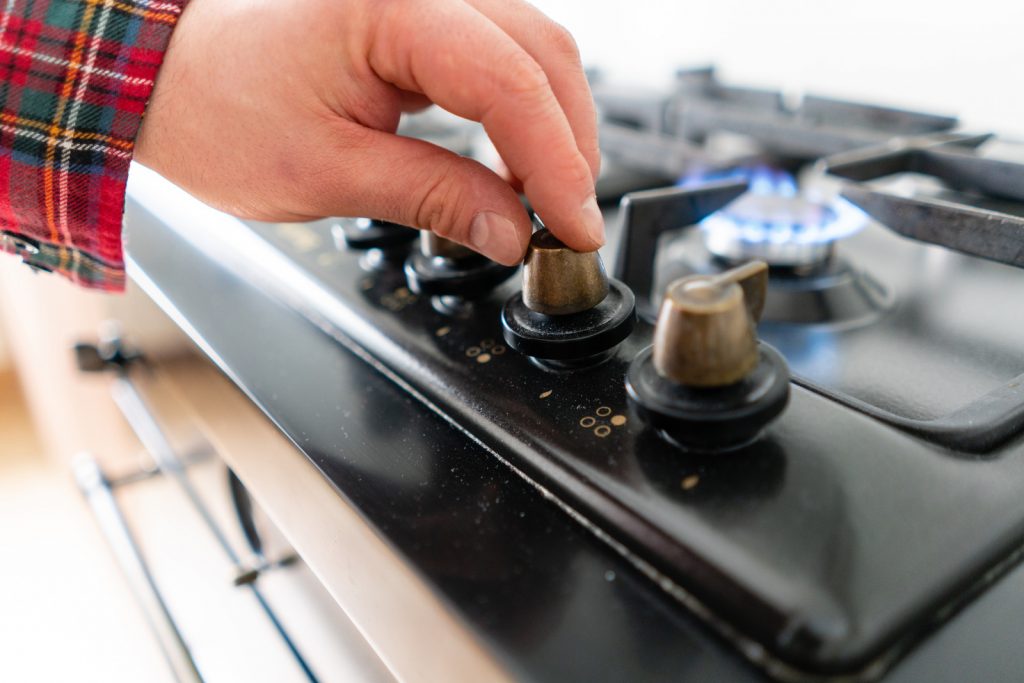 Can you get a gas safety check for free?
If you are a homeowner, anyone over pension age who has a disability or long-term illness or is in receipt of certain benefits should be able to get a free gas safety check from your energy supplier.  It can take up to 3 months from application for it to be carried out.
*The information in this article should be used for general guidance only and not as financial or health advice.  Full details are on the link in the footer to our disclaimer page.  Always discuss your requirements with a competent and suitably qualified professional before undertaking any work.