Boiler cover protects you from a high unexpected cost of repairing or replacing your boiler and covers the cost of repairs, labour and parts if something goes wrong with it or the central heating.  You make monthly or annual payments as a form of insurance for the cover period which renews every year.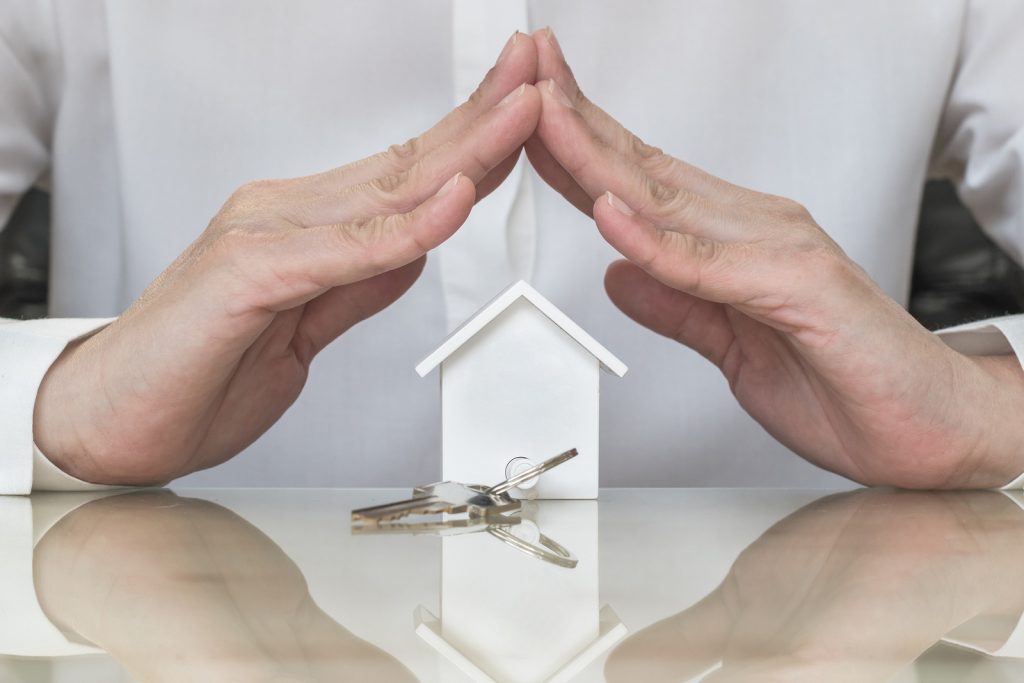 What is British Gas homecare?
British Gas Homecare provides repair and replacement services for your home boiler, central heating, plumbing, drains, and electrics. A British Gas engineer or one of their approved contractors will come to fix any of these issues. Homecare's monthly price starts from £19 and goes up to £27 per month depending on the services you choose.
British Gas is the biggest energy supplier in the UK and along with gas and electricity, through its homecare range of services, covers breakdowns to your domestic boiler and heating system including radiators and hot water cylinder.  It also carries out an annual service of your boiler.  For complete cover, it will fix plumbing, home electrics and drains too.
What is British Gas Homecare cover?
British Gas homecare provides cover in four different levels Homecare 1-4 but all of them include an annual boiler service, unlimited callouts, parts and labour cost for the boiler and its controls, a 24 hour emergency helpline and a no cost limit on boiler claims.
BG Homecare main features:
Boiler and controls – one domestic Natural Gas or Liquid Petroleum Gas (LPG) boiler or warm-air unit up to 70kW and anything that makes the boiler work such as the flue and controls, programmer, thermostats, motorised zone valves and central heating pump.
Central heating system – including the expansion tank, radiators and their valves, system filters, cylinders, any immersion heater, and the pipes that connect them.
Annual service – once a year check to make sure the covered appliances and systems are working safely and follow relevant laws and regulations.
First service – Checks whether the company can cover your boiler and controls or central heating.  Also makes sure there are no pre-existing faults that won't be covered.
Accidental damage – that makes the boiler or system stop working properly.
Excess fee – Payment you make for each completed repair or replacement.  In this way, your monthly payments are lower but if you need to call out an engineer for a repair, you are charged an excess fee.  Calling for two separate repairs means you are charged two lots of excess fee.
Repairs – are only to fix your boiler and system but not for anything that is purely cosmetic such as dents or scratches. 
What does Homecare cover?
Product
Annual Service
Boiler
and
Controls
Central
Heating
plumbing
Drains
Home Electrics
Homecare Basic
/
/
Homecare Essential
/
/
/
Homecare Classic
/
/
/
/
/
Homecare Complete
/
/
/
/
/
/
Extra Homecare features:
A replacement boiler – If British Gas can't repair your current faulty one and it's less than seven years old. If BG installed it and is between seven and ten years old, they will also replace it as long as it's been continuously covered by them under either a warranty or homecare insurance.
Costs of up to £500 for alternative accommodation and travel if your home is unfit to live in as a result of your boiler catching fire or exploding.
Guarantee to repair or replace any faulty parts that BG has supplied, or fix any faulty work that they've done for twelve months from the date when the work was done.
What are BG Homecare cover prices?
When you sign up to Homecare you will get an introductory price that is likely to be the same for everyone.  The following are the Homecare prices from the British Gas website on January 2023. They have a £60 excess fee for each callout.
Homecare Basic: £19.00 per month
Homecare Essentials: £21.00 per month
Homecare Classic: £25.00 per month
Homecare Complete: £27.00 per month
Once the twelve months are done and you come up for renewal, the prices change based on how many callouts you made during the previous 12 months, where you live in the country, what age and type of boiler and central heating system you have in your house.
Benefits of Homecare cover
1. You have boiler breakdown and repair support from the biggest energy company in the country with thousands of engineers with the best training.  The benefit of this is the peace of mind this provides, with one phone call, you can have a qualified and well trained engineer coming to your help.
2. Manageable monthly payments to insure against sudden boiler or system failure which would normally cost hundreds of pounds and come unexpectedly.
3.  Different levels of cover to suit your needs and the amounts you want to pay.  With the excess option, your monthly payments are lower.  Alternatively, if you think you might need to call for a repair within the next year because your boiler is old or prone to breakdowns, you have unlimited callouts included in the no excess option.
Things to be aware of:
If at the service, the engineer checks the system and finds that sludge could cause boiler or system failure if not remedied, and then recommends a powerflush, this needs to be a British Gas powerflush for the boiler to be covered.  If damage is caused and a powerflush has not been done, this repair is not covered by the policy.
Only the first metre of flue pipe is covered.  Some flues can run for many metres before terminating outside but only the first metre from the boiler will be repaired within the policy.
If a design or curved radiator needs to be replaced, it will be replaced with a a similar type but by a standard radiator.
The interval between boiler services could be more than or less than 12 months depending on availability of engineers.  Usually in busy winter periods, most of the engineers are required for repairs and annual services are delayed or brought forward.
How to apply for British Gas Homecare
Contact Homecare by phone
You can call Homecare on 0333 202 9668.  Their opening times are Monday to Friday 8am to 8pm and Saturday 8am to 2pm.  Although they don't have a freephone number, this number is normally part of any inclusive minutes you have with your phone contract.
Online
You can apply to any of the Homecare products online here
Alternatives to British Gas Homecare
If you feel the homecare package is not in your price range or doesn't meet your needs, there are viable alternatives that cover the boiler and central heating systems.
Hometree.co.uk – Hometree offers customers peace of mind with home care packages for their boiler, central heating, plumbing, drains and home electrics all at an affordable monthly or annual cost.
Hometree's aim is to take the stress out of boiler servicing and home maintenance with unlimited call-outs and a 24/7 helpline, as well as a no price-hike promise. Click here to find out more
YourRepair – YourRepair is a leading independent, national provider of boiler and home care plan. They offer fixed prices for up to three years on home and boiler care, regardless of how many claims are made. Click here for more information.
Summary
British Gas offers a range of HomeCare plans that provide coverage for various aspects of home maintenance, including boiler service, heating and water systems, plumbing and drains, and home electrics. These plans include repairs to specified systems and also cover accidental damage and up to £1,000 for access and repair costs.
There are four HomeCare plans available, and the cost of each plan varies depending on whether you pay monthly or annually, and whether or not you opt for an excess fee. The company also offers standalone boiler and central heating breakdown cover, which includes repairs to specified systems but does not include an annual boiler service.
Both of these services have a policy excess of £60 or £99, but the cost can be increased if you choose not to have an excess. The British Gas website and app provide information about the various cover plans and offer useful tips and advice.
*The information in this article should be used for general guidance only and not as financial advice.  Every effort has been made to provide accurate information but please check the relevant company websites before making any financial decisions. Full details are on the link in the footer to our disclaimer page.  Always discuss your requirements with a competent and suitably qualified professional before undertaking any work.
Affiliate disclosure
Heatology.co are participants in a variety of affiliate schemes which help fund and run this website, visitors who follow our links and purchase a product may earn Heatology.co a commission.  The money we make from affiliate marketing costs you nothing but keeps us online, so thank you for your continued support!