As a business owner, you will be very aware of the need to keep costs down and this is especially true of your energy bills.  It is a quick win to find a cheaper business energy provider.  With over 50 energy suppliers in the UK for business electricity and gas tariffs, some research will save you on costs for years.
Although price is very important when looking for a suitable business energy supplier, you're also looking for a reliable company that can meet your business demands for energy and support you when you need it, both in good times and when times are hard. 
Each supplier has a varying degree of customer ratings and this should be looked at too.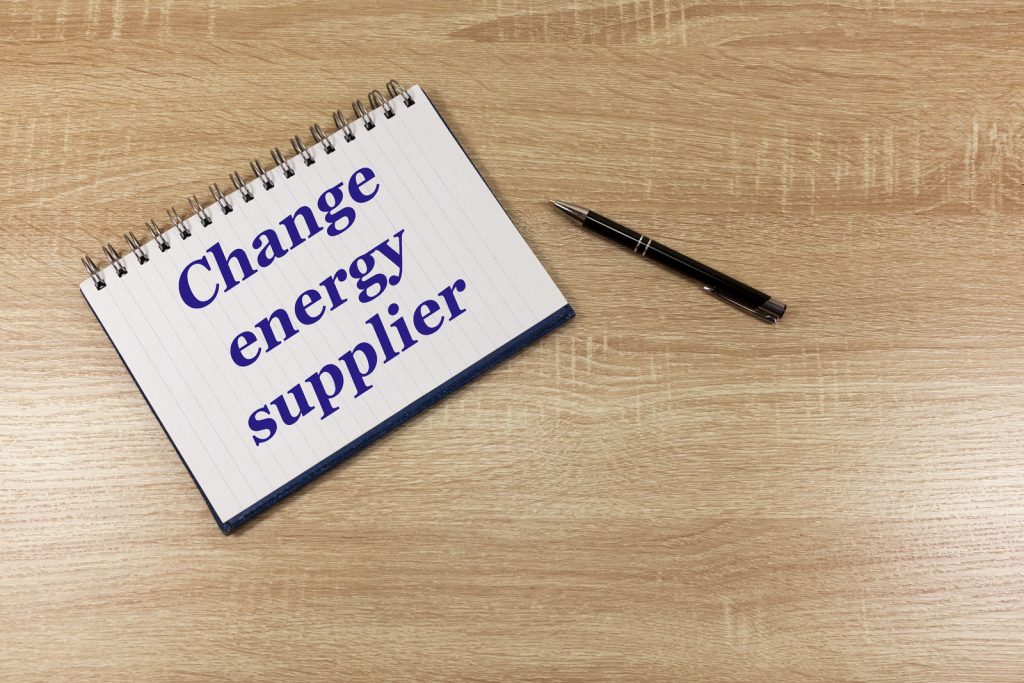 Energy suppliers have different business models based on their size and reach as well as their target market, so have different offers and services for companies to choose from.  But with over 50 suppliers, how do you choose the right one for you? 
Here, we look at the top 10 business energy suppliers based on combined factors.  To get the full range of options, you should visit Love Energy Savings who will help you find your perfect energy supplier.
Top 10 Business Energy Suppliers
British Gas Business Energy
British Gas is the biggest energy supplier in the UK to businesses.  Contract terms are from 30 days to 3 years and tailored deals for electricity half-hourly meters.  A wide range of energy plans to suit different sizes of business. 
It gives a bespoke green energy quote if a business uses more than 150,000 kWh of electricity or gas per year..
Ecotricity Business Energy
Have 100% green electricity and working on generating green gas.  All small business customers get green energy on electricity and gas tariffs as standard. 
It can help you generate your own green energy by adding wind turbines or solar panels to your premises.
EDF Energy Business
Offers bespoke gas and electricity tariffs for businesses with fixed and variable price options. Can fix prices for up to 4 years to help manage energy bills. All tariffs supply you with 100% zero carbon electricity. Customer service support via phone and online.
EON Business Energy
E.ON has 500,000 business customers.  Offer a choice of fixed and variable price plans and provide good customer support.  Their fixed prices can go up to 4 years and include the cost of government schemes like RO, FiT built so the price won't change for you even if these schemes become more expensive to them.   
Octopus Energy Business
Has over 25,000 business energy customers.  All tariffs use 100% green electricity.  Have highly rated customer service reviews.
Scottish Power Business Energy
Have a range of fixed contract tariffs up to 3 years.  Have teamed up with the Carbon Trust to offer an energy efficiency toolkit specific to your sector.  Have a strong commitment to Smart meters and solutions for EV charging. 
SSE Business Energy
Supplies over 500, 000 meters in the UK.  Their fixed price tariff can be fixed for up to 5 years.  Also have a green tariff available.  Has the broadest portfolio of renewable energy generating assets in the UK.  Customer service teams are UK based.
Comparison of Business Energy Suppliers
With so many suppliers, energy comparisons can take a long time if you are doing it yourself.  With business electricity prices so volatile, you may find the cheapest supplier today may not be the best supplier over a longer term.  So it is a good idea to have a whole market business energy comparison with the help of experienced professionals.
Love Energy Savings is the award winning comparison experts who have helped hundreds of thousands of customers switch to a better deal, saving them millions of pounds. Click on the banner to let them help you too.
*The information in this article should be used for general guidance only.  Full details are on the link in the footer to our disclaimer page.  Always discuss your requirements with a competent and suitably qualified professional before undertaking any work.
Affiliate disclosure
Heatology.co are participants in a variety of affiliate schemes which help fund and run this website, visitors who follow our links and purchase a product may earn Heatology.co a commission.  The money we make from affiliate marketing costs you nothing but keeps us online, so thank you for your continued support!